Herbal & Ayurvedic
Massages
introducing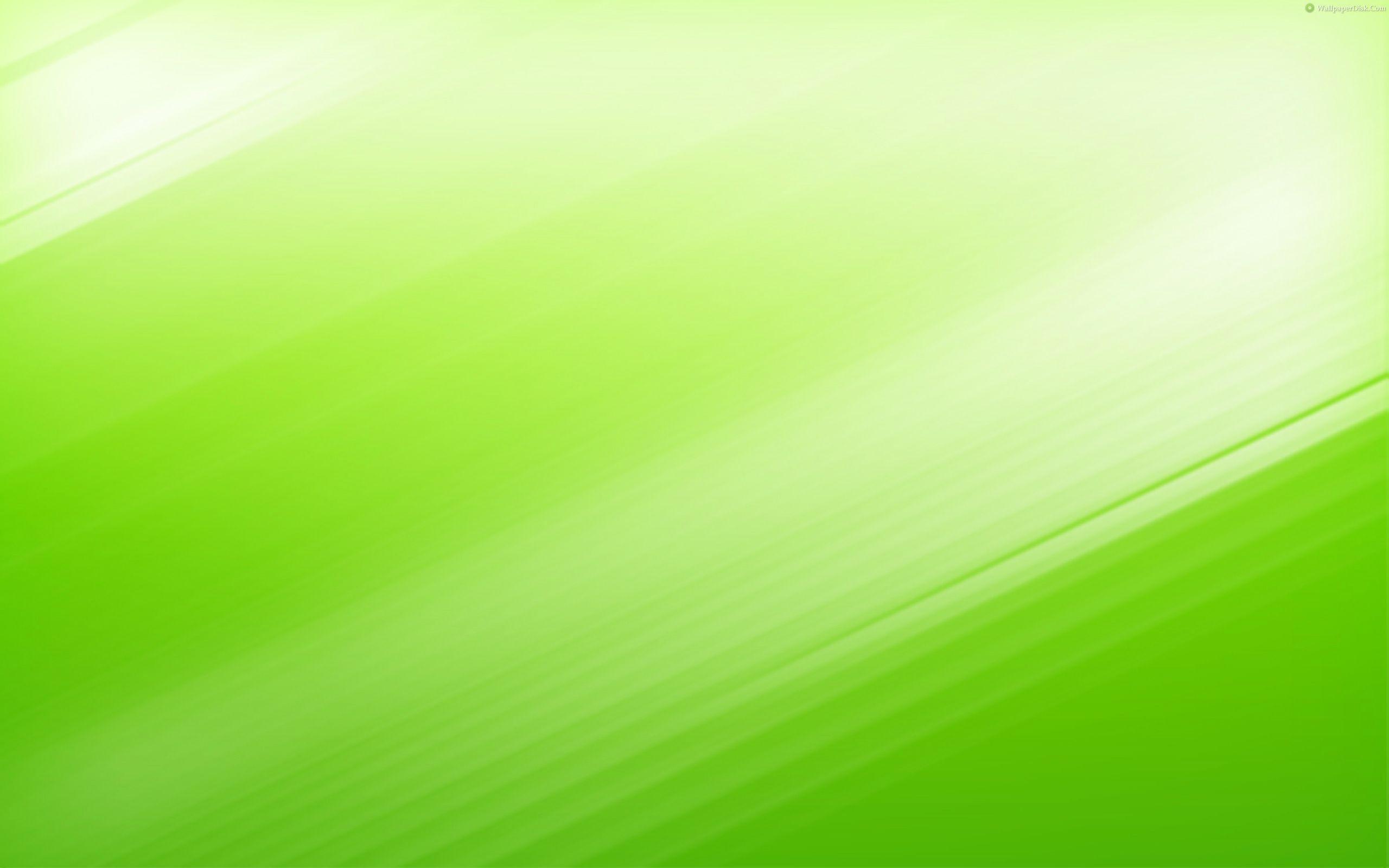 Ayurvilla Features
Welcome to Ayurvilla
Experience the Art of Caring
Ayur villa loyalty cards
£ 1000 loyalty card has 15% discount on any treatment. £500 loyalty card has 10% discount on any treatment. One year validity from date of purchase.
We Specialize in
Areas we are expertised in
Ayurvilla
Ayur Villa Ayurveda treatments are strictly personalised. The treatments and medicines will be selected only after a thorough consultation with our doctor. Treatments provided for each person may vary according to their conditions and body constitution. Ayur Villa use exclusive organic medicated herbal oils for treatment depending on your body constitution and conditions.
All our herbal oils are sourced from Kerala
Free consultation with qualified Ayurveda doctor
FREE Private Ayurvedic consultation.
Separate consultation for Men & Women.
Shower facilities.
Refreshments.
Restrooms.
Well equipped treatment/ Therapy room.
Ayurvedic Doctors  and Ayurvedic  Therapists  are  well qualified and experienced from Kerala, India
Ayurveda special packages with 10% off
Choose your best plan & package here